Social Security Administration using video for hearings and appeals
01.02.14
|
Less than a minute Read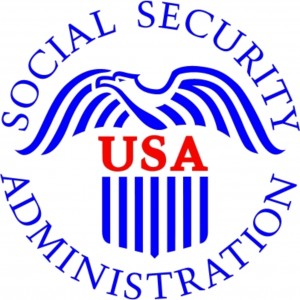 According to information released by the Social Security Administration, the use of video to conduct hearings and appeals, in some states, outweighs traditional in-person hearings. For example, in a two-month period from September 2013-November 2013, Franklin, TN held a total of 848 hearings, of which 572 were conducted using videoconferencing technology. Another city relying heavily on videoconferencing is Peoria, IL. During the same two-month period, 435 out of their 613 SSA hearings used video.
Although not every SSA office has been quick to integrate the technology – cities like Chicago, IL and Charlotte, NC report minimal video use – the popularity of videoconferencing technology is steadily growing with legal, law enforcement and government organizations across the U.S. and globally.
If you have questions about videoconferencing for your organization, ask the experts at Trinity. Trinity Video Communications provides the most cutting-edge videoconferencing technology including software-based solutions and BYOD videoconferencing for commercial, healthcare, legal and law enforcement, education and government applications.
Trinity is based in Louisville, Kentucky, with additional offices in Cincinnati, Ohio and Sterling, Virginia. To learn more about how Trinity can transform the way your organization communicates, contact a representative today at 800-261-9008
.