Ohio Moves Forward with Medicaid Reimbursement for Telemedicine, Potential Federal Model
08.24.15
|
Less than a minute Read
Ohio is moving forward with providing Medicaid reimbursement for telemedicine consults, thanks to legislation sponsored by former State Representative Lynn Wachtmann (R-District 81) and State Representative Anne Gonzales (R-District 19).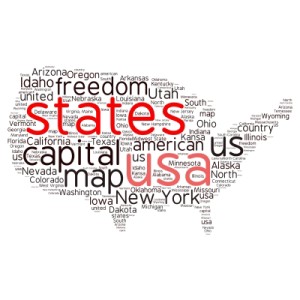 The new rule took affect earlier this year, and states there is Medicaid reimbursement for telemedicine in certain circumstances.  With approximately 450,000 new Medicaid recipients enrolled in Ohio after passage of Medicaid expansion, the new Medicaid rule will not only benefit the State of Ohio and its Medicaid recipients, it also will help the residents in Ohio living in both rural and urban underserved counties in the state.
"There needs to be uniformity for reimbursements, and I believe Ohio is making great strides in developing a model that could be adopted nationwide," says Trinity Video Communications CEO Barry Sawayer.  The barriers of reimbursement for urban vs. rural patients should be adjusted so every patient can receive the care they need, no matter their location."
To learn more about Telemedicine reimbursement guidelines by state, visit http://telehealth.org/reimbursement.
About Trinity Video Communications
Trinity Video Communications is a leading audiovisual and video communications company that provides telemedicine products and services, including Bring Your Own Device (BYOD) solutions to facilitate real-time, face-to-face communication between patient and medical staff anytime, anywhere, and from any device – smartphone, laptop, desktop or tablet.  Trinity Video Communications is headquartered in Louisville, Kentucky.
For more information, call 1-800-261-9008 or visit www.trinityvideo.net.