Virginia, 9 other states focus on telemedicine legislation
02.17.15
|
Less than a minute Read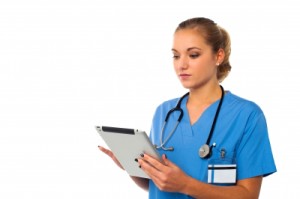 From coverage and reimbursement to physician practice standards and licensure, telemedicine is a top priority issue for state legislatures in 2015, as several states actively work for new guidelines. Ten states, including Virginia,  have introduced legislation that will impact the way licensing boards enforce clinical practice standards. These states are Arizona, Arkansas, Connecticut, Montana, New Hampshire, New Mexico, Oklahoma, West Virginia and Wyoming. In addition, another six states have bills that will require telehealth parity under private insurance – Arkansas, Connecticut, Indiana, New Jersey, Rhode Island and Washington.
---
About Trinity Video Communications
Trinity Video Communications is an industry leading audiovisual and video communications company that provides Bring Your Own Device (BYOD) telemedicine solutions to facilitate real-time, face-to-face communication between patient and medical staff anytime, anywhere and from any device – smartphone, laptop, desktop or tablet. Trinity Video Communications is headquartered in Louisville, Kentucky with additional offices in Sterling, Virginia and Cincinnati, Ohio.
For more information, call 1-800-261-9008.