Kentucky Kicks off New Year with Focus on Telemedicine Legislation
01.12.16
|
Less than a minute Read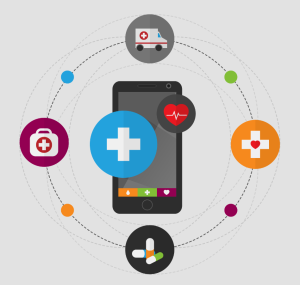 The Bluegrass state has already introduced legislation for the 2016 session that will enhance coverage and reimbursement for the telehealth industry. Proposed House Bill 95 (HB95), sponsored by Kentucky state representatives Tom Burch (D-District 30) and David Watkins (D-District 19), would require the Department for Medicaid Services to submit a waiver or waiver amendment to the Centers for Medicare and Medicaid Services in order to provide coverage for home tele-monitoring services and direct-to-patient telehealth services. In addition, it would require the state administering agency to establish a program to permit telehealth consultation services and require Medicaid coverage, as well as enable state administering agencies to receive Medicaid reimbursement for telehealth consultation services.
Telemedicine is becoming an increasingly popular way to treat patients without having to transport them to a medical facility—making quality healthcare more accessible to more individuals.  Trinity Video Communications provides Bring Your Own Device (BYOD) telemedicine products and solutions to facilitate real-time, face-to-face communication between patient and medical staff anytime, anywhere, and from any device – smartphone, laptop, desktop or tablet.  "The "healthcare experience " is most often an expensive, time-depleting situation," says Gary Farmer, National Director of Sales and Marketing at Trinity Video Communications.  "Telemedicine technology brings some efficiency to the process that both patient and healthcare provider will benefit from."
Trinity Video Communications is headquartered in Louisville, KY with additional offices in Cincinnati, OH, Nashville, TN, and Sterling, VA. For more information, call 1-800-261-9008.