FSMB & SMART announce new telemedicine policy
06.02.14
|
Less than a minute Read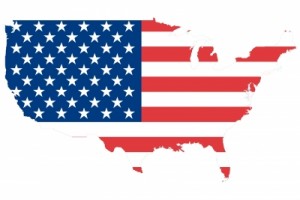 The Federation of State Medical Boards (FSMB) and its State Medical Boards Appropriate Regulation of Telemedicine (SMART) Workgroup has announced a new model for the safe and secure utilization of telemedicine in the delivery of healthcare. The policy, "Model Policy for the Appropriate Use of Telemedicine Technologies in the Practice of Medicine," sets forth clear definitions and principles states can follow as they move forward with developing new telehealth policies.
"This is a benefit to both states, providers and patients," said Barry Sawayer, CEO at Trinity Video Communications. "FSMB and SMART have crafted a new model policy that will have a true impact on when and where the use of telemedicine is appropriate, which is a win for all involved."
Read the complete policy at http://www.fsmb.org/pdf/FSMB_Telemedicine_Policy.pdf.
If your organization is seeking high quality, HIPAA-compliant telemedicine solutions, Trinity Video can help. Visit our Healthcare Solutions page for more details or contact us today at 1-800-261-9008 to learn more.
About Trinity Video Communications
Trinity Video Communications is an industry-leading audiovisual and video communications company that provides commercial, healthcare, financial, education and manufacturing clients with state-of-the-art technologies that transform the way they communicate, interact and do business. Trinity also provides real-time unified communications to government agencies including the Department of Justice, Department of Defense, Homeland Security and law enforcement agencies at the federal, state and local levels.
Trinity is headquartered in Louisville, Kentucky with additional offices in Sterling, Virginia and Cincinnati, Ohio.